<! --/headerwrap -->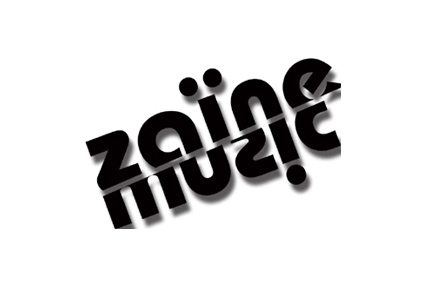 Since 2005
<! --/col-lg-4-->
Music Publishing,
Career Management &
Booking
Our story began in 2005 when we decided to have fun and organise a gipsy music & art Festival in Paris. No Budget at all and very small Communication, but 3000 people attended it. We decided to launch Zaïne Music after that event for two of the bands who played.

Between 2005 and 2010, we did booking as much as we could and helped in career management. 5 to 7 officials bands, more than 800 concerts in Europe, free-lance booking for 20 more bands and 5 years of great fun & live gigs.

in 2010 we decided to stop booking and specialise in Music publishing & rights management. We work directly with bands, but also with booking agencies, labels or event promoters.

In 2011, Zaïne Music joined the Ad Music network of indepedent publishers. Our catalog is now representend in advertisement & media agengies.

Our offices are based in Berlin & Paris.

<! --/col-lg-8-->

<! -- ABOUT SEPARATOR --> <! -- PORTFOLIO SECTION -->

<! --/container -->

<! --/container -->
How we Work
Music & People
Music first ! We listen, we watch, we meet. Good work & harmony is first of all a true motivation.
Needs & Goals
Wether for rights management, music publishing or career management, every team achieve its goals with an efficient strategy. We'll define it with you !
Your Project
Let's start our partnership. We'll activate our tools & network for you. Rights management, project financing, crowdfunding or career management, ask us !
<! --/row -->
<! --/container -->
<! --/Portfoliowrap --> <! -- PORTFOLIO SEPARATOR --> <! -- SERVICE SECTION -->
AN OVERVIEW OF OUR SERVICES
Tell us about your needs
Music publishing & royalty administration, tour or album financing, we'll help you with our partners !
<! --/row -->
MUSIC PUBLISHING
for Labels & Booking Agencies
we manage and adminitrate your rights with transparency to help you focus on your core competency
PROJECT FINANCING
Tour, Album, Artist Residency
Wether with direct financing, subsidies, crowdfunding we'll help you on the French market !
CONCERTS & TOUR
For Bands & Musicians
Thanks to our licence in France, we are able to contract directly with music promoters, concert halls and agencies
PAY ADMINISTRATION
For Bands, Musicians, Technical Staff
With mor than 10 years experience, we'll administrate your pay-slips, tax & insurance
<! --/row -->
MUSIC PUBLISHING
For Bands & Artists
we can play a larger role in helping you develop your career by finding the right partners
MUSIC PLACEMENT
For Songwriters & Managers
Let us find with our partners the opportunities to develop the revenues of your music
COMPANY BUILDING
Entrepreneurs, Managers, Bands
We'll advise and help you building & register your company,association or label
OTHER NEEDS ?
Ask us !
You have other needs or questions about the French & German markets ? Get in contact with us !
<! --/row -->
<! --/container -->
<! --/servicewrap -->
Benoit
After 5 years of career management, administration and concert booking, Benoit became CEO of Salamah Productions and joined Zaïne Music in 2010. Music right publishing expert, he also founded Ideal Rights and helped several Labels to build-up their Music Right department.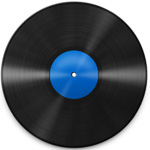 Stephan
Founder of French Toast, a label specialised in pop/rock, folk and beyond Artists, Stéphan specialised in music production, administration and career management. He joined Zaïne Music in 2009.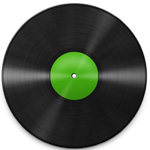 Alan
Founder of Zaïne Music in 2005, Alan was Head of booking, partnerships & career development before specialising in publishing with Benoit and Stéphan in 2010. He is based in Berlin.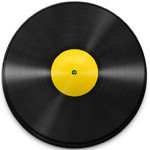 <! --/col-lg-8 -->
<! --/row -->
<! --/container -->
<! --/testimonials --> <! -- SERVICE SECTION --> <! -- CONTACT SEPARATOR -->